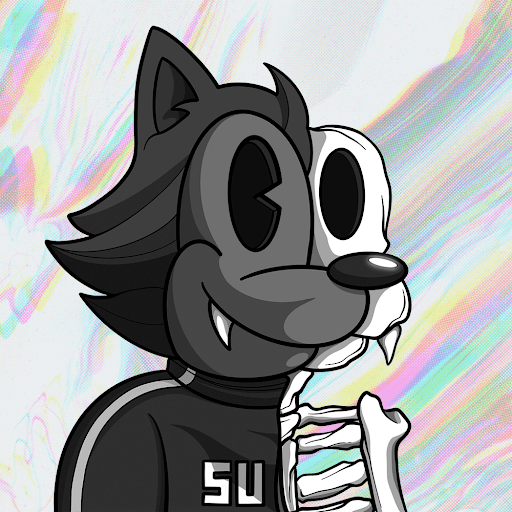 Wulf Boy Social Club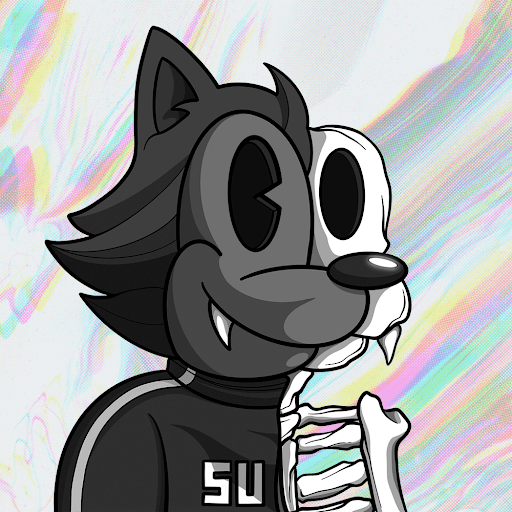 Wulf Boy Social Club
4,444 Wulf Boys inspired by Rubber Hose art, and hypebeast culture. 3 Phases of non-dilutive art, all shown within the same OpenSea collection using gasless phasing through our platform. $WULF and staking. Free #WBSC merch for all holders.
Are you in the Pack?
All Wulf Boys can now be shown in Pi…
Show more
Price Movement
Watch Wulf Boy Social Club on Floor!
Market Stats
News
Get more Wulf Boy Social Club news
Similar Collections