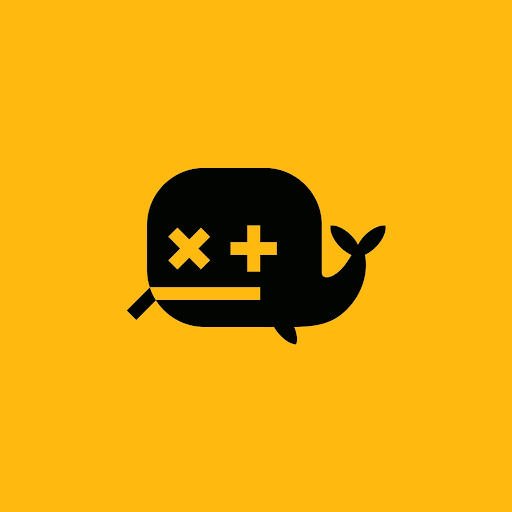 Wasted Whales: Pregame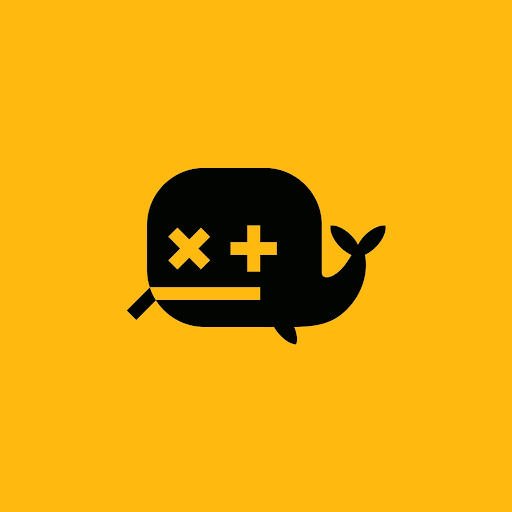 Wasted Whales: Pregame
Welcome to Wasted World.
The first collection, The Pregame, consists of 800 whales divided into 4 distinct tribes.
Stake your whales to yield $BLUB daily. Use your $BLUB in Blubhub - our marketplace where you can buy NFTs of trending projects, WL spots, merch, and more.
**601/800 characters curre…
Show more
Price Movement
Watch Wasted Whales: Pregame on Floor!
Market Stats
News
Get more Wasted Whales: Pregame news
Similar Collections