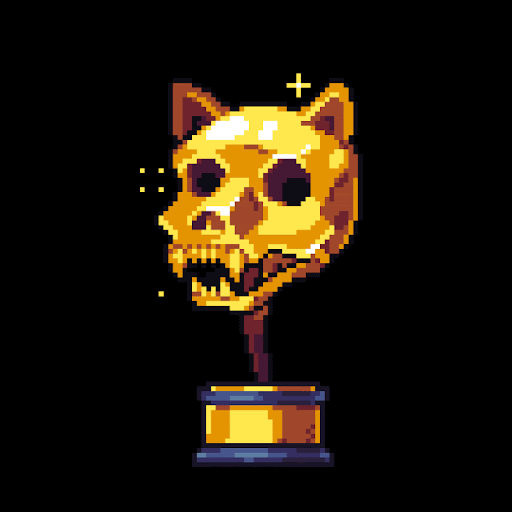 YOU THE REAL MVP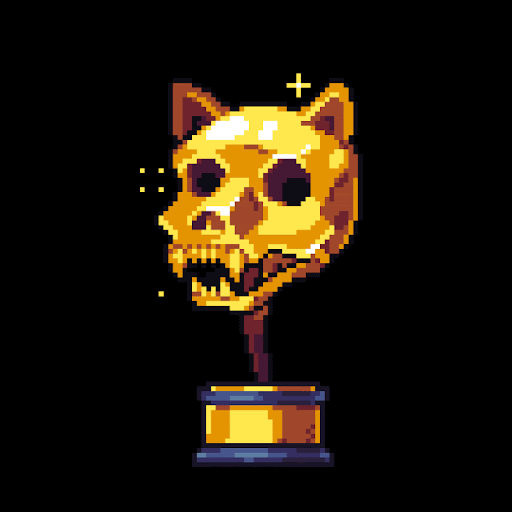 YOU THE REAL MVP
420 TROPHIES OF MYTHICAL POWER, FORGED IN MEMELAND.
Over the last decade, 420 beautifully crafted gold trophies were discovered in different historical sites worldwide. They all have the same inscription:In i dór -o i greatest memes lies i greatest mír. Roughly translated, these words mean: In the …
Show more
Price Movement
Watch YOU THE REAL MVP on Floor!
Market Stats
News
Get more YOU THE REAL MVP news
Similar Collections