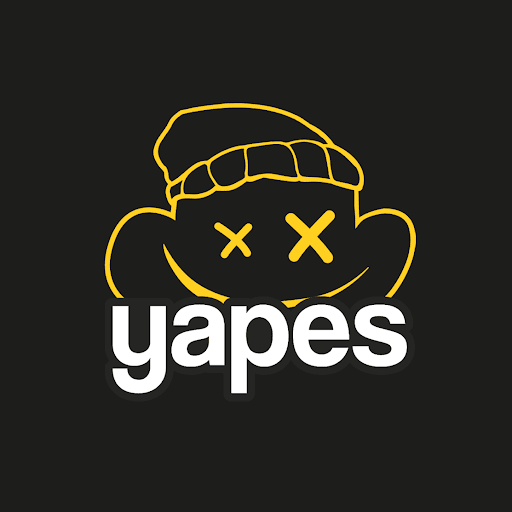 Yung Ape Squad Official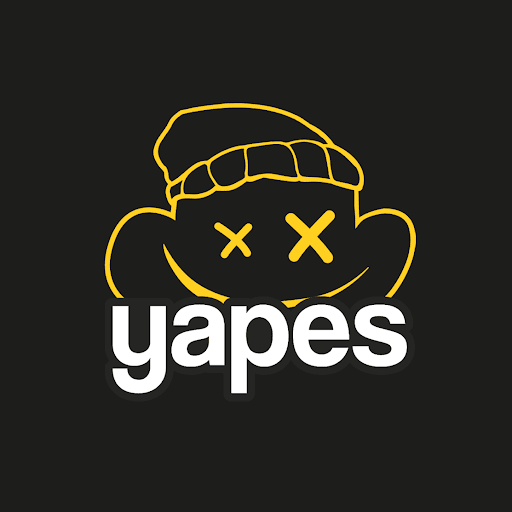 Yung Ape Squad Official
YAPES is a collection of 6,643 avatars that stand for pixel-perfect dope art, community and innovation. Our vision is to create a diverse community of unapologetic, creative, experimental, out-of-the-box thinkers. Whoever believes what we stand for, can join. No permissions.
Yung Ape holders recei…
Show more
Price Movement
Watch Yung Ape Squad Official on Floor!
Market Stats
News
Get more Yung Ape Squad Official news
Similar Collections