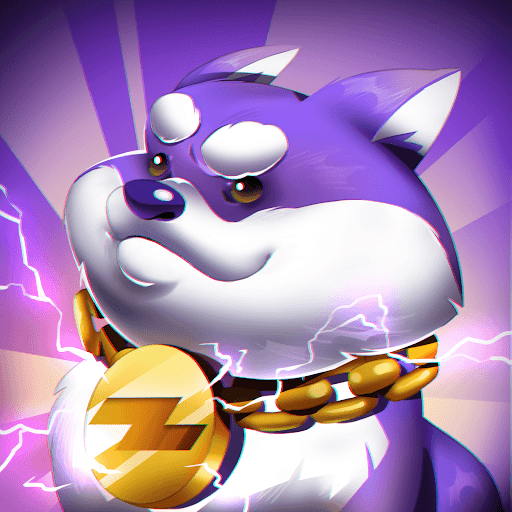 Zapper - Season 1 Edition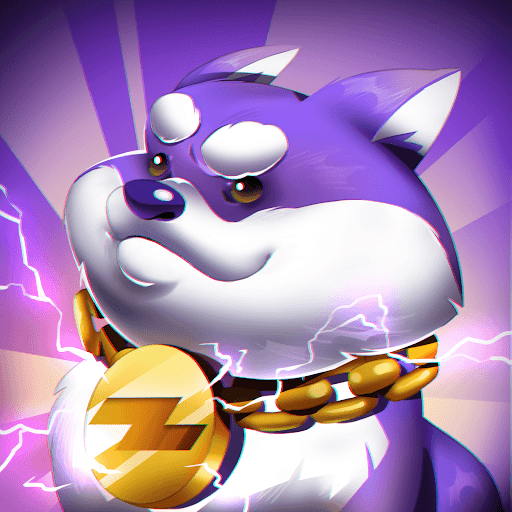 Zapper - Season 1 Edition
⚡️ Zapper is Leveling Up ⚡️
We're happy to introduce quests, levels and XP to the dashboard. Are you ready to get Zapper pill'd?
🏆 Rewards
Once you reach certain levels, you will be able to mint reward NFTs.
⚔️ Quests
Initially, there will be two types of quests.
• Daily Quests: E…
Show more
Price Movement
Watch Zapper - Season 1 Edition on Floor!
Market Stats
News
Get more Zapper - Season 1 Edition news
Similar Collections