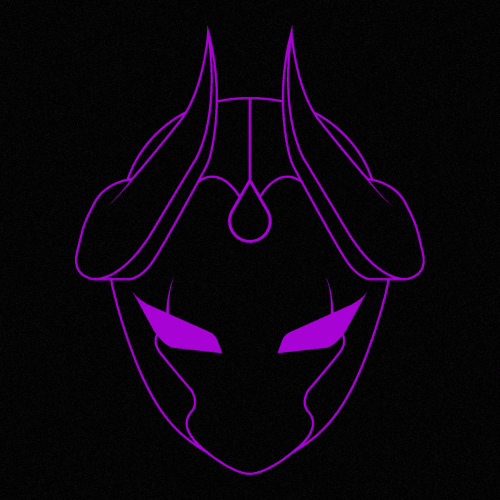 Zenogakki: Birth Of Utopia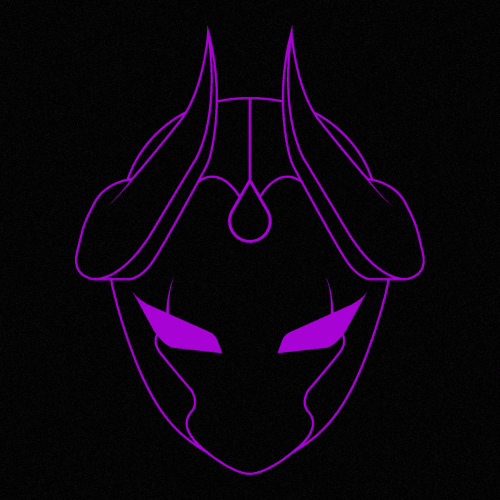 Zenogakki: Birth Of Utopia
STAKING LIVE NOW:
Zenogakki is an Anime IP that originates from Web3, with a storyline that has been in development for over 6 years.
The long-term vision is to create a structure where the community and creatives benefit from the success of the franchise for as long as it lives.
Manga: https:/…
Show more
Price Movement
Watch Zenogakki: Birth Of Utopia on Floor!
Market Stats
News
Get more Zenogakki: Birth Of Utopia news
Similar Collections